Simple Bluetooth Speaker Project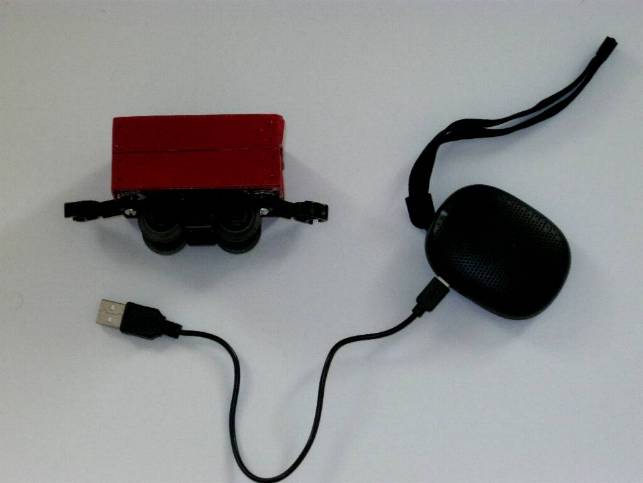 "Pop Drop" speaker charges via USB port.
https://amzn.to/36aDN8l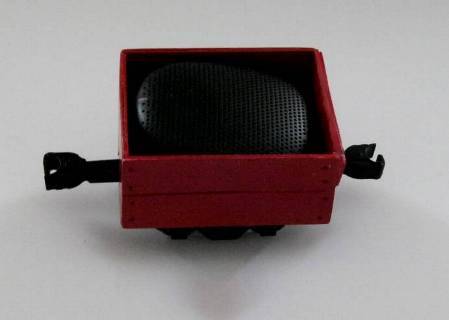 Homemade "shorty" gondola sized especially for this speaker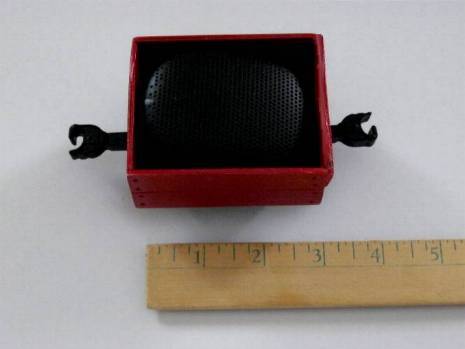 Gondola sized to be as small as possible, but speaker unit might fit inside an O gauge boxcar with a little surgery. (Lining the bottom of the tiny gondola with aluminum foil or metal from a tin can my help with eliminating electrical/magnetic field interference from the track, turnout solenoids, etc., and seems to aid in the Bluetooth reception for the speaker.)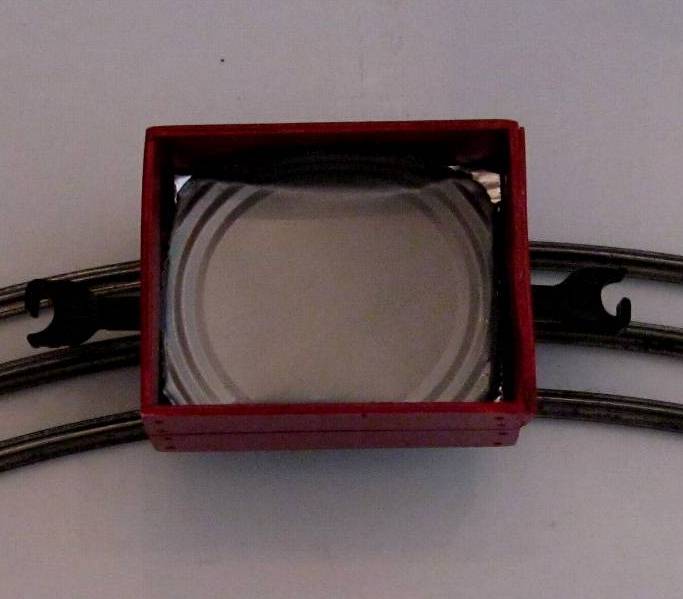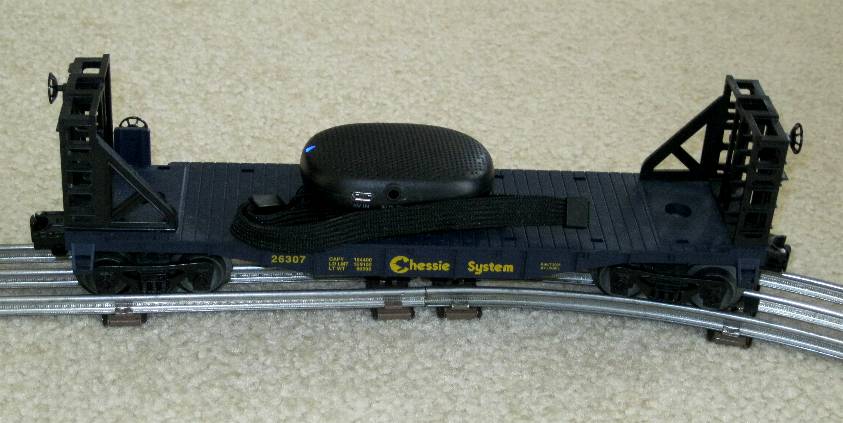 Speaker on a Lionel O27 flatcar.

Speaker Test Video On YouTube




(Video must be accessed through YouTube due to copyright issue with music used.)



It is simply a purchased rechargeable battery powered portable Bluetooth speaker (in a homemade shorty gondola) paired with an Android app:



Custom Soundboard Creator App Link





The site owner is not and cannot be held liable for fire, electrical shock, property damage, bodily injury, loss of life, or accident of any kind caused by electrical circuits or any ideas, projects, techniques, or information contained on this site. The visitor assumes all risk and responsibility for any loss, injury, accident or damage arising from the use of information, ideas, techniques, projects, concepts, components, products, and circuits on this site.

Please refer to hobby reference materials for correct and safe use information regarding these and all electronic circuits. These diagrams are intended to explain how things were accomplished in theory, but it is the responsibility of the individual to locate precise information regarding electrical circuits, materials, ratings of components, etc. Do not attempt these hobby projects, or any electrical project, if you don't have the necessary skills and experience.

[back to main page]